Training and Technical Assistance
Access to safe and affordable long-term housing is critical for survivors of human trafficking. Affordable housing programs, including transitional and long-term, often have long waitlists and may restrict eligibility based on immigration status, criminal history, rental history, or current income. The housing landscape is truly complex and can be difficult to navigate.
The Freedom Network Training Institute (FNTI) provides training and resources on housing options for survivors of human trafficking. This includes guidance for advocates in accessing appropriate emergency, transitional, or long-term housing options for survivors. FNTI's Housing Training and Technical Assistance Project includes a wide array of expert consultants, including a Survivor Advisory Panel, who supports the creation and delivery of content.
Upcoming Webinar on the Intersection of Human Trafficking and Housing
Economic Advocacy in Housing Programs
Registration is now open for the Economic Advocacy in Housing Programs webinar presented by the Freedom Network Training Institute Housing Training and Technical Assistance Project. In this webinar, participants will learn the following:
Starts: 2:00 pm EST
Ends: 3:30 pm EST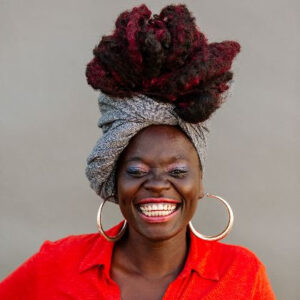 Carolyne Ouya (She/Her)
Senior Training & Technical Assistance Specialist;
Futures Without Violence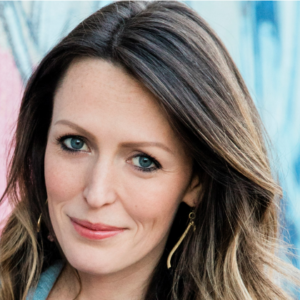 Tiffany McGee (She/Her)
CEO, Founder;
Survivor Ventures, Inc.
---
Collaboration Toolkit for Anti-Trafficking and Housing Programs
This toolkit was created to address the need for collaboration across programs and communities for anti-trafficking and housing programs. The purpose of this toolkit is to provide information on the most meaningful ways to collaborate, form partnerships, and maintain survivor confidentiality. Additionally, this toolkit contains supplemental resources and a sample Memorandum of Understanding to assist with collaboration building.
---
Housing Concepts for Anti-Trafficking Programs: Coordinated Entry
This fact sheet gives housing providers practical tips about Coordinated Entry (CE) systems, and how to use them. This fact sheet also defines what Coordinated Entry is and is not, and provides resources for providers who are looking to learn more on this topic.
---
Non-Discrimination Practices in Housing Programs
This webinar provided an overview of how housing programs and service providers can successfully employ non-discrimination practices. The presenters shared best practices for how to uphold survivor rights in different types of housing (Ex: shelters, transitional housing, scattered-site housing, residential).  Presenters also discussed the protected classes covered under federal civil rights laws, including race, religion, national origin or ancestry, sex, age, and physical or mental disability.
We work with housing and victim service providers to improve access to housing for survivors of human trafficking.
Inquiries
Fill out the form below to contact our project staff, including specific training requests.