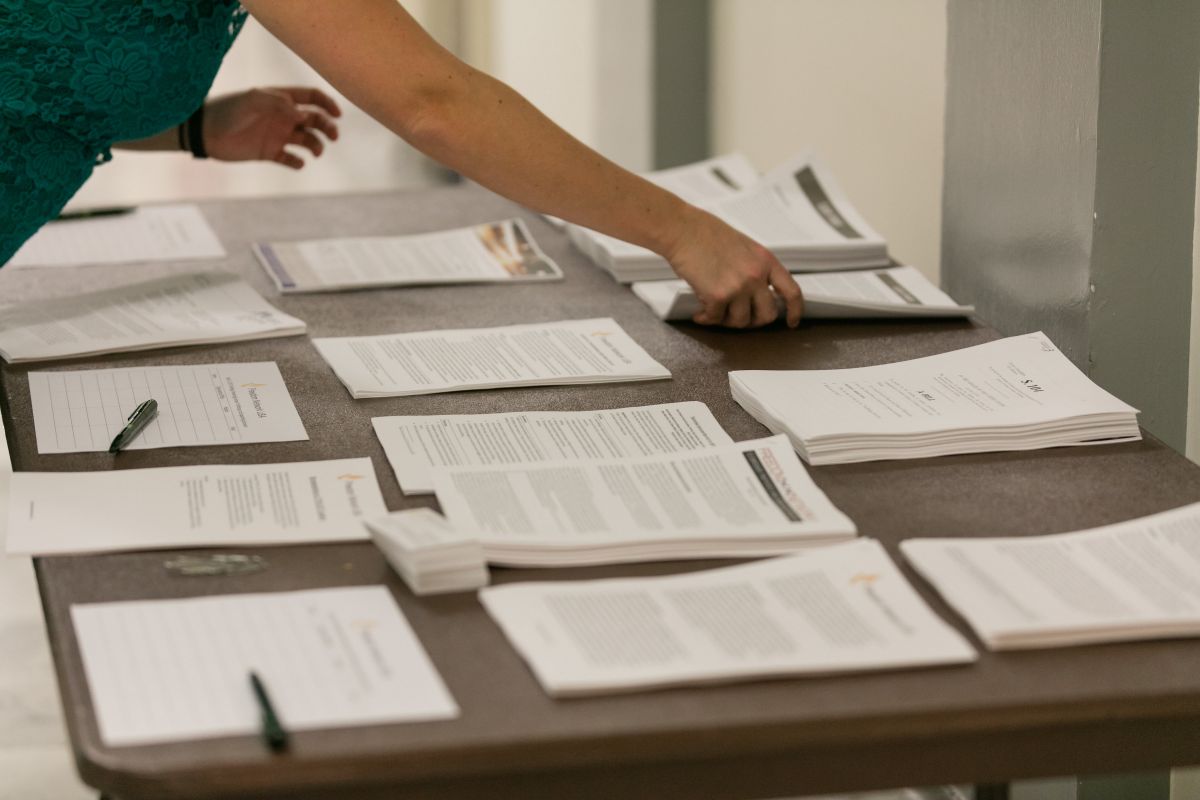 Our Policy Agenda
Freedom Network USA engages with federal agencies and lawmakers to advance a human rights based approach to human trafficking. We promote policies that address the root causes of trafficking, guarantee the protections and rights of trafficked persons, and encourage survivor leadership in efforts to combat human trafficking.
Decriminalization of Prostitution
The Freedom Network USA stands in support of the decriminalization of consensual sex work, as the most effective approach to protecting the human rights of both sex workers and victims of human trafficking. Criminalization, whether of sex workers, buyers, or facilitators, harms everyone in the sex trade and diverts resources from supporting survivors or investing in effective anti-trafficking efforts. It makes law enforcement an adversary instead of an option, creating vulnerability and marginalization instead of protection and support.
Increasing Access to Continued Presence
Freedom Network USA has provided the Department of Homeland Security with information and examples of the continuing barriers in accessing Continued Presence (a temporary immigration status for human trafficking survivors) and provided recommendations for immediate change.  We continue to communicate with DHS to ensure safety and support for all survivors.
Improving Federal Grant Funding for Trafficking Victim Services
Freedom Network USA has developed extensive recommendations for DOJ's Office for Victims of Crime (OVC) and HHS' Office of Trafficking in Persons (OTIP).  These two agencies administer the primary forms of federal funding for trafficking victim services. Freedom Network USA's recommendations aim to ensure services are available to all trafficking victims, regardless of their age, gender, nationality, gender identity, sexual orientation or form of trafficking.
Labor Trafficking is a Women's Rights Issue
2010
Letters and Memoranda
Freedom Network USA engages in advocacy efforts through in person meetings, collaborative events, and written communications. A sample of our written advocacy efforts are included below.