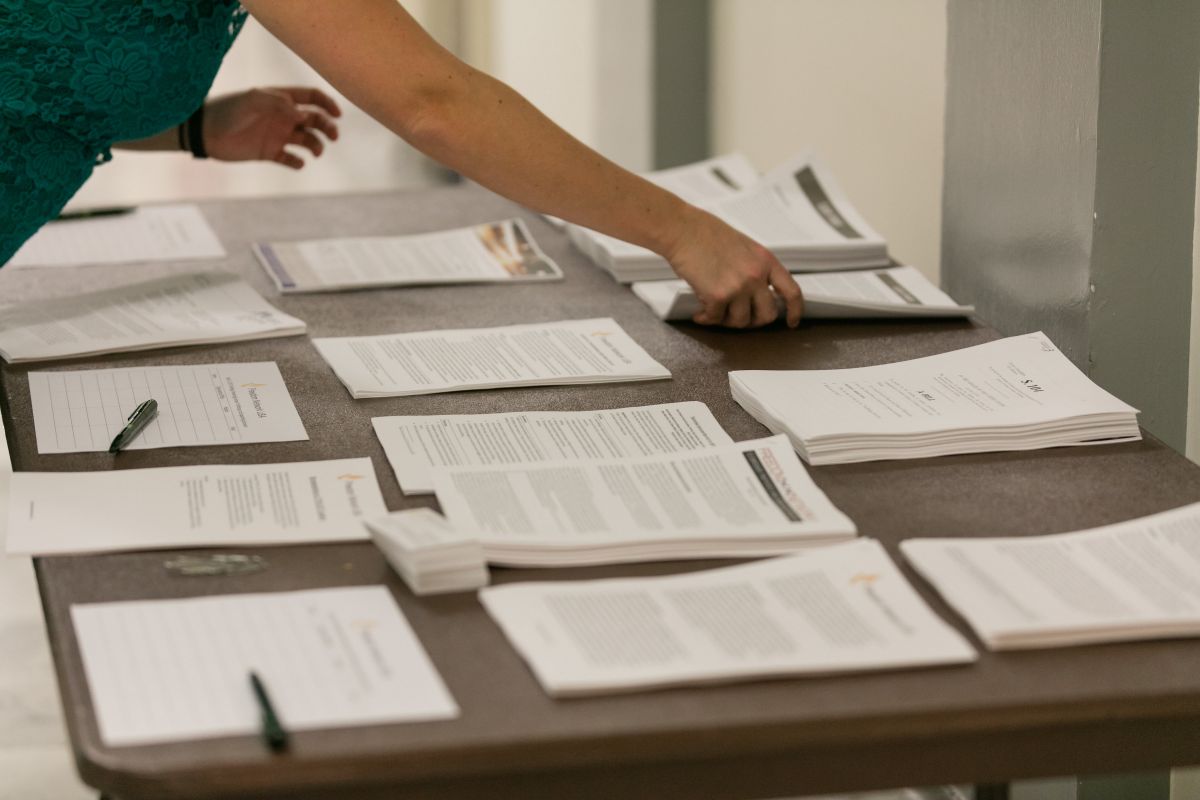 Our Policy Agenda
Freedom Network USA engages with federal agencies and lawmakers to advance a human rights based approach to human trafficking. We promote policies that address the root causes of trafficking, guarantee the protections and rights of trafficked persons, and encourage survivor leadership in efforts to combat human trafficking.
Reauthorization of the Trafficking Victims Protection Act
Freedom Network USA continues to call for the swift reauthorization of the Trafficking Victims Protection Act. FNUSA worked closely with congressional staff during the drafting process to ensure that all survivors have access to services, law enforcement efforts target the arrest of traffickers and the federal government prioritizes prevention efforts that address root causes. Read our op-ed in the Hill.
Protecting Child Trafficking Survivors
Freedom Network USA is committed to ensuring child victims of trafficking have expeditious access to the services and support they need. FNUSA advocates on behalf of both foreign-born and US citizens by supporting programs that provide youth-based services, weighing in on immigration policy and participating in open dialog with government agencies who fund services. 
Improving Federal Grant Funding for Trafficking Victim Services
Freedom Network USA has developed recommendations for DOJ's Office for Victims of Crime (OVC) and HHS' Office of Trafficking in Persons (OTIP). These agencies administer the primary forms of federal funding for trafficking victim services. FNUSA's funding recommendations aim to ensure services are available to all survivors, regardless of their age, gender, nationality, gender identity, sexual orientation or form of trafficking. 
Letters and Memorandum
Freedom Network USA engages in advocacy efforts through in person meetings, collaborative events, and written communications. A sample of our recent advocacy efforts are included below.
Labor Trafficking is a Women's Rights Issue
2010