Redefining Justice:

Envisioning New Approaches in Anti-Trafficking Work
"Redefining Justice: Envisioning New Approaches in Anti-Trafficking Work," the 15th Annual Freedom Network USA Human Trafficking Conference, will use a social justice lens to imagine what justice looks like in the anti-trafficking movement. To achieve justice is to talk about inequalities in our society and how injustices can create vulnerabilities to human trafficking and continue to disadvantage trafficking survivors. For the trafficked person, justice might look like the conviction of a trafficker, having access to various benefits, or the development of preventative efforts so that no one else experiences what they went through. What does justice look like to anti-traffickers? It might be through the criminal justice system, the civil legal system or restitution. It may be prevention or looking beyond the legal system or the development of new resources to protect survivors, victims, and potential victims. We look forward to exploring these issues during on April 5 -6, 2017 in the Washington, D.C. Metro Area. Registration opened on December 2016.
Sponsors and Exhibitors
Sponsorship and Exhibitor opportunities are available for the event. The event attracts over 400 attendees and presenters working in victim-service fields, including human trafficking. This is a fantastic opportunity to access hundreds of professionals who are decision-makers working in social service, legal service, academia and research, law enforcement, public office, and other government agencies.
Submit forms to conference@freedomnetworkusa.org
The 2017 conference returns to the DoubleTree by Hilton Crystal City for the third year in the Washington, D.C. Metro Area. All conference events will take place on site. The hotel is conveniently located to shopping and restaurants, while giving attendees easy access to downtown. Freedom Network USA has negotiated a special rate starting at $219 per night for all conference attendees. UPDATE – The hotel block has closed. Rooms may still be available but not at the negotiated rate. 
Attendees can take the complimentary shuttle to and from Ronald Reagan Washington National Airport or the Pentagon City metro station to nearby attractions in D.C., including the Pentagon, monuments and many restaurants and shops along Pentagon Row.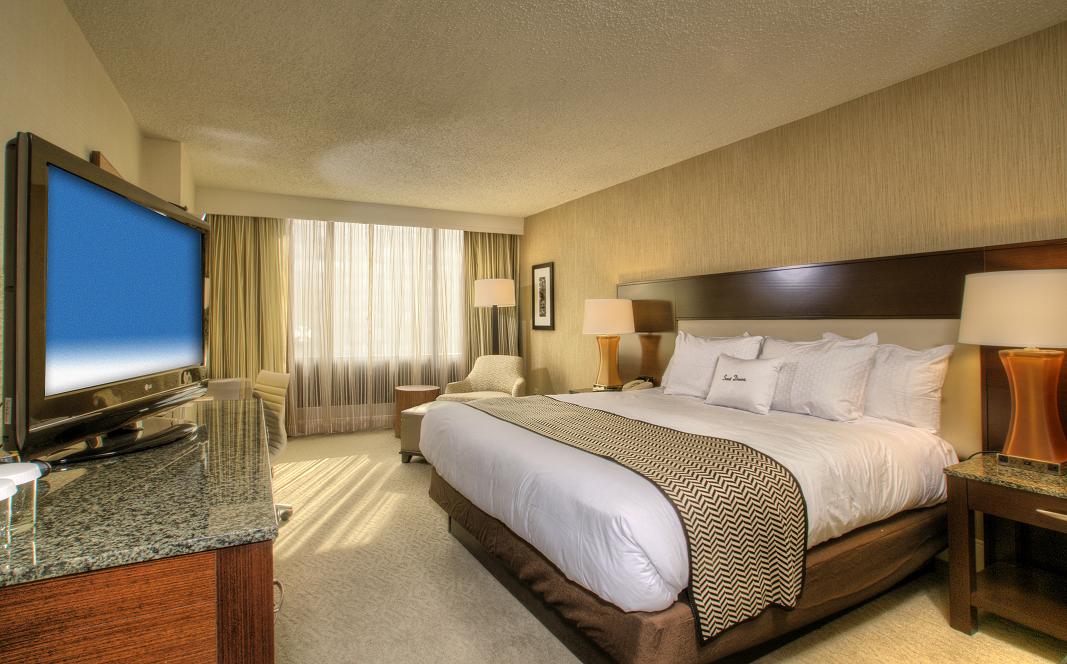 Ground Transport
The hotel is located three blocks from the Pentagon City Metro Station which has the yellow/blue lines going to it. Once outside the Metro entrance go North a half block towards Army Navy Drive and the Pentagon. Make a right on Army Navy Drive and walk two-plus blocks crossing S. Fern Street and S. Eads Street. The hotel will be on your right.
Directions from Ronald Reagan National Airport
From Ronald Reagan National Airport take Crystal City Exit. Exit Crystal Drive. Take Crystal Drive North approximately one mile. Crystal Drive turns into 12th Street. When you are on 12th Street go under the overpass and turn right onto Army Navy Drive. The hotel is on the left.