Standing Tall: A Vision of Freedom in Times of Change

2018 Freedom Network USA Conference Announced!
The 16th Annual Freedom Network USA Human Trafficking Conference will be held on April 4 – 5, 2018 in Denver, Colorado! 
In an era of heightened enforcement, funding cuts for social programming, and national rhetoric that promotes fear, vulnerable communities are under intensifying stress in the US and around the world. Human traffickers remain effective at capitalizing on vulnerabilities and exploiting victims for financial gain. Our experience has shown us that collaborative efforts to address human trafficking work. Lawmakers and agency staff continue to work across the aisle, and with the field, on innovative programs that support survivors. New training and outreach programs have increased identification, helping more survivors access services and obtain legal status. Perhaps most importantly, survivors have organized and pushed the field to incorporate services and prevention efforts that are informed by their collective experiences.
As we have for nearly two decades, Freedom Network USA remains committed to fighting for effective policies, programs, and positions that work to protect everyone from exploitation and abuse. Join FNUSA at the 16th Annual Freedom Network USA Conference. Speak with experts from around the country, learn new skills, be inspired by ideas, and walk away connected, informed, and better equipped to address the issue of human trafficking in your community.
If you are seeking financial support to attend, OVC offers professional development scholarships. You can find more details on how to apply by visiting their website. 
Pre-Conference Training
Freedom Network Training Institute (FNTI) will host a training on April 3, 2018 from 1:00-6:00 PM. This half-day training will allow professionals who are new to anti-trafficking work to explore foundational concepts prior to engaging with the more advanced conference workshops. There is an additional cost to attend this training. Conference attendance is not required. Tickets can be purchased on the conference registration page.
Sponsors and Exhibitors
Sponsorship and exhibition opportunities are available. Specific information is available below. For quality assurance, all potential sponsors and exhibitors must receive staff approval prior to completing the below registration form. If you have additional questions, contact staff at conference@freedomnetworkusa.org.
The conference will take place at the Grand Hyatt in Downtown Denver. All conference events will take place on site. The hotel is conveniently located to shopping and restaurants, while giving attendees easy access to downtown. Freedom Network USA has negotiated a special rate starting at $178 per night for all conference attendees.
There is not complimentary transportation from the Denver Airport. However, travelers can now use A Line, the new rail service from Denver International Airport to LoDo's (lower downtown) Union Station and back, courtesy of Regional Transportation District (RTD).  The Denver airport rail has six stops along the way and takes approximately 37 minutes at a cost of $9 each way. A schedule can be found on their website.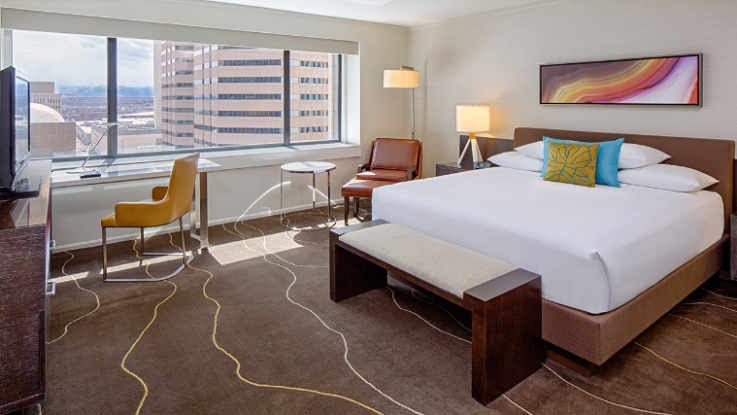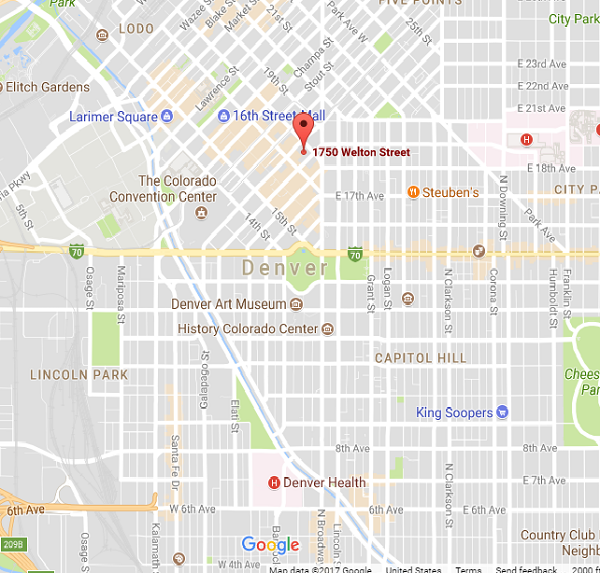 Ground Transport
Denver offers several modes of transportation for getting around the area.
16th Street Shuttle – Runs throughout the central business and entertainment district of downtown Denver
Light Rail Service/RTD – Stops at most corners in the city.
Denver Airport Rail– Travelers can now use A Line, the new rail service from Denver International Airport to LoDo's (lower downtown) Union Station. The rail has six stops and takes approximately 37 minutes at a cost of $9 each way.
Continuing Education
Continuing Education Units (CEUs) for social workers have been granted from NASW. A total of 10.5 hours are available. Please be advised that Michigan, New York and West Virginia do not accept this certification. Other states may have additional steps for approval. More information can be found here.
Continuing Legal Education credits are being pursued through the Colorado Bar. This may be accepted in states that self-report (including New York and California). Please refer to your state bar association or the American Bar Association for additional information.
All credits are available through registration. Attendees can also purchase on site.