Training and Technical Assistance
Access to safe and affordable long-term housing is critical for survivors of human trafficking. Affordable housing programs, including transitional and long-term, often have long waitlists and may restrict eligibility based on immigration status, criminal history, rental history, or current income. The housing landscape is truly complex and can be difficult to navigate.
The Freedom Network Training Institute (FNTI) provides training and resources on housing options for survivors of human trafficking. This includes guidance for advocates in accessing appropriate emergency, transitional, or long-term housing options for survivors. FNTI's Housing Training and Technical Assistance Project includes a wide array of expert consultants, including a Survivor Advisory Panel, who supports the creation and delivery of content.
Serving Human Trafficking Survivors with Disabilities Webinar
This webinar will delve into the topic of disability justice and explore how housing programs can assist survivors of human trafficking with disabilities in navigating their housing needs. Also, we'll share how organizations can review current practices through a disability-inclusive lens and identify ways to partner with local agencies supporting individuals with disabilities.
Date: May 18, 2023
Starts: 2:00 pm EST
Ends: 3:30 pm EST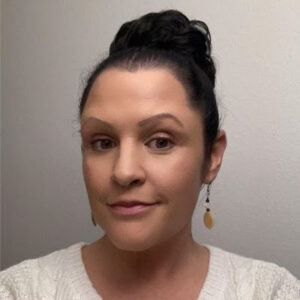 Wyanet Tasker
Consultant
FNTI Housing Project Partner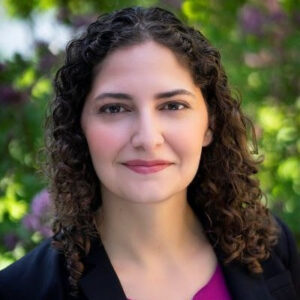 Cynthia Amodeo
Chief Executive Officer
Barrier Free Living
---
Voluntary Services for Housing Providers
This webinar aimed to discuss the concepts of voluntary services and how they can be applied to housing programs and review policies and procedures through a voluntary services lens. Breakout groups facilitated the discussion of several different scenarios to expound on the principles of voluntary services. We welcomed all providers, regardless of their knowledge base and experience with the voluntary services model.
---
Culturally Responsive Housing Programs
This webinar discussed the growing need for culturally responsive housing programs in the U.S. and provided key tools for examining and developing culturally responsive and inclusive housing programs for survivors of human trafficking.
---
Building Trauma-informed Practices for Anti-Trafficking Housing Programs
This toolkit aims to provide a framework that anti-human trafficking providers offering housing services can utilize to build trauma-informed, person-centered, and voluntary housing programs for trafficking survivors.
We work with housing and victim service providers to improve access to housing for survivors of human trafficking.
Inquiries
Fill out the form below to contact our project staff, including specific training requests.