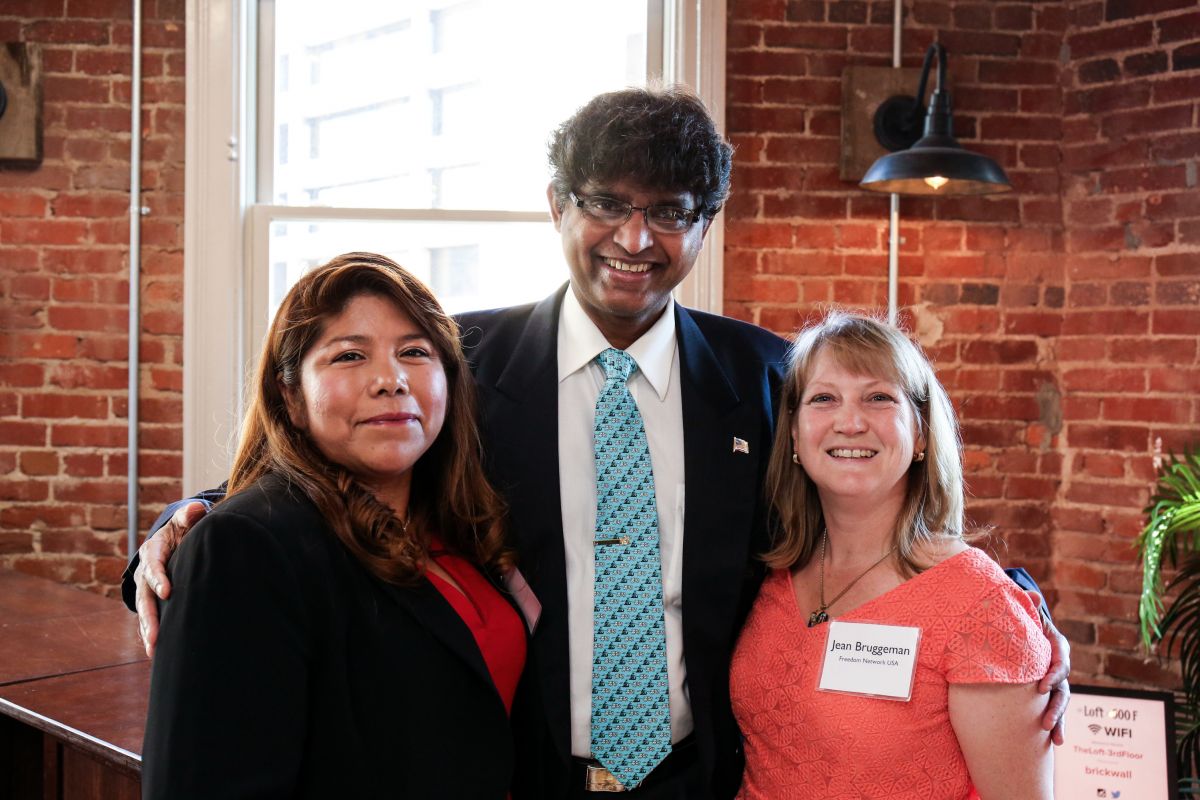 Freedom Network USA is the largest and most comprehensive national coalition serving human trafficking survivors in the United States.  Our members are leading advocates in the anti-trafficking movement who come together to influence federal and state policy, provide training and technical assistance, and support each other in navigating complex systems.
Here at the Freedom Network USA, we know we are only as strong as our membership. Their collective expertise creates a strong and unified voice that is informed by the survivors they serve on the ground every day. In order to strengthen that voice, FNUSA is engaged in a significant overhaul of our network structure. Therefore, we will not accept unsolicited applications for membership in 2019. We look forward to reopening our application process in 2020. 
The Value of Our Membership
Joining the Freedom Network USA brings a host of benefits and opportunities to our members. All members receive reduced rates for our annual conference, access to members-only training and technical assistance and professional development opportunities. Full Members gain access to leadership positions and voting rights in the Freedom Network USA. However, many members find the intangible benefits of membership to be the most important. The Freedom Network USA acts as a convener, bringing individuals out of their silos to connect with colleagues and learn from experts across the country. Freedom Network USA also lifts up your expertise and experience to national prominence.  Whether you work for a small nonprofit service provider, a large organization with broad priorities, or are an academic working on these issues through your research, membership in the Freedom Network USA will help you to connect with advocates around the country who face the same challenges with whom you can share your success.
Our Members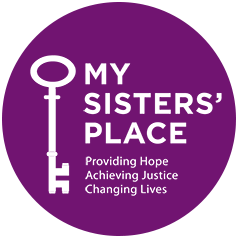 "Belonging to a strong membership organization that is firmly grounded in a human rights philosophy and approach to anti-trafficking work offers me the invaluable opportunity to have access a nationwide network of like-minded social workers, attorneys, and policy advocates that advances trauma-informed, victim-centered practice."
Staff at My Sisters' Place, White Plains, NY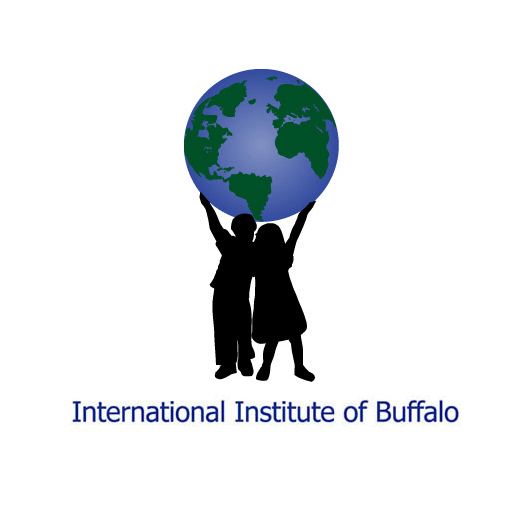 "Anti-trafficking work continues to be a niche field and can therefore be isolating. Our FN Membership allows us to have immediate access to the most experienced practitioners and thought partners in this field. I know that clients on our caseload not only have our organization's assistance, but that they will also be supported by all of FN as specific issues or impediments to their safety and long-term stability arise."
Staff at International Institute of Buffalo, Buffalo, NY
Benefits and Responsibilities