Patricia Hanberry
Board Member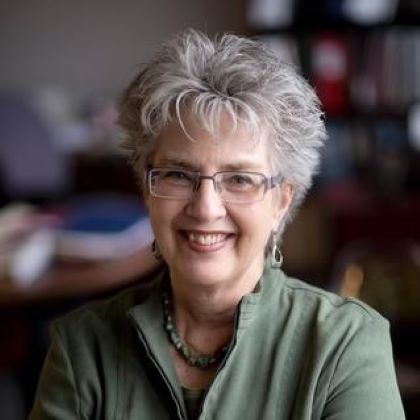 ---
Patricia Hanberry currently serves on the Board of Directors for Freedom Network USA.
Ms. Hanberry received a Master of Arts degree in Social Service Administration from the University of Chicago.  She began her professional career as a management consultant in two international consulting firms. The second half of her career was spent in senior leadership positions in mental health organizations, including seven years as the Executive Director of the Cumberland Valley Mental Health Center in Chambersburg, PA and 15 years as the CEO of the Mental Health Association of Frederick County. Prior to her professional career she served as a social worker in a Model Cities Day Care Center and as a Peace Corps Volunteer.   
Ms. Hanberry has now 'married' her consulting and nonprofit leadership experience in her company, Hanberry Associates, LLC, which provides training, consulting and technical assistance to nonprofit organizations in the areas of board governance, strategic planning, executive coaching, management reviews and succession planning. As a Standards for Excellence ® licensed consultant, she guides organizations through the process to obtain certification from the Standards for Excellence ® Institute.