Miranda Nehrig
Staff Attorney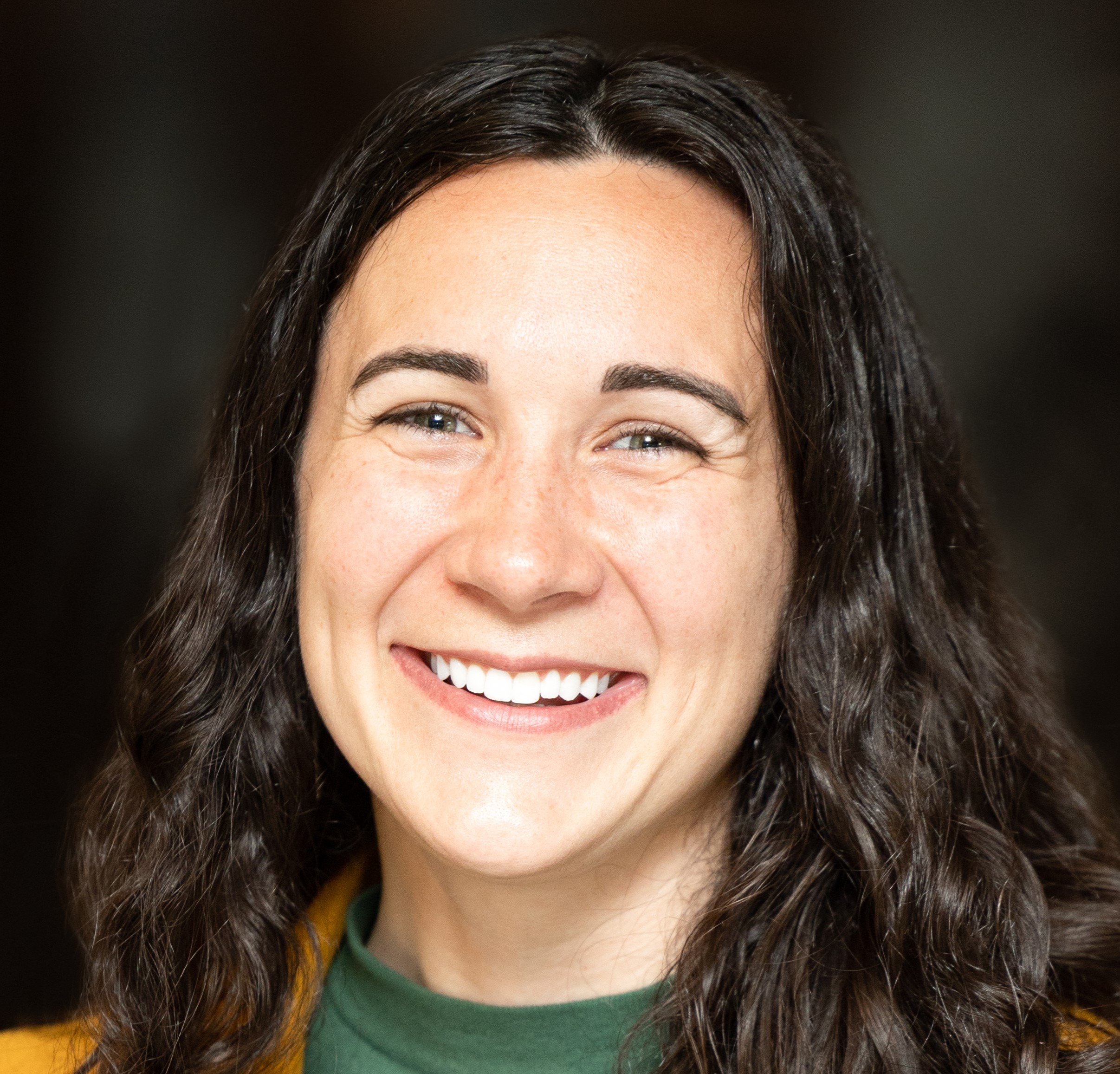 ---
Miranda is the FNUSA Staff Attorney.
The Survivor Reentry Project (SRP) focuses on criminal record relief for survivors of human trafficking and builds sustainable post-conviction representation practices across the country. Miranda is the staff attorney for the SRP and responsible for coordinating case placement and management for survivors as well as providing technical assistance on vacatur, expungement, sealing and other criminal record remedies for trafficking survivors, public defenders, legal service lawyers, pro bono attorneys, victims' advocates, law students, judges, and prosecutors.
Previously, Miranda was the sex trafficking survivor's rights attorney for Indiana Legal Services, Inc. Her work included analyzing and providing either representation or referral for legal issues survivors regularly faced (housing, employment, immigration, family, etc.) as well as conducting outreach with service providers and survivors. MIranda is the leading expert on options for criminal record relief available in Indiana and works to educate service providers and all parties involved in the criminal justice system about alternatives to incarceration and continued criminalization of survivors. Miranda is passionate about dismantling oppressive systems, equity in social services, and well-crafted charcuterie boards.