Meg Hughey
Resource Specialist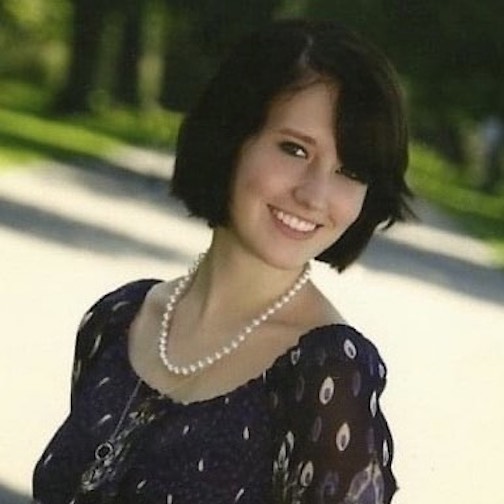 ---
Meg Hughey is a Freedom Network Training Institute (FNTI) Resource Specialist.
The Training Institute develops and delivers high-quality training and technical assistance to human trafficking programs and allied fields. Meg joined Freedom Network USA with a history of education and outreach surrounding the issues of human trafficking, sexual assault, and domestic violence.
Previously, Meg was the Community Impact Coordinator at the YWCA Kalamazoo in Kalamazoo, Michigan where she was responsible for providing research-based education and outreach on the subjects of human trafficking and sexual violence. While in this role she was trained in trauma-informed care and racial equity work . Meg studied English literature at Michigan State University from 2010-2015, and is currently completing a Bachelor's in University Studies at Western Michigan University.