Emma Ecker
Senior Policy Specialist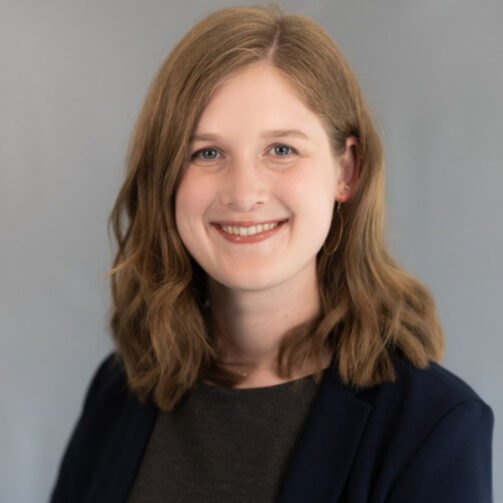 ---
Emma Ecker serves as the Senior Policy Specialist for Freedom Network USA (FNUSA).
The largest coalition of anti-trafficking providers in the country, FNUSA engages in advocacy, training and technical assistance, and capacity-building efforts to uphold the rights and dignity of survivors of human trafficking. Emma supports FNUSA's policy and legal priorities through advocacy with federal agencies and lobbying in Congress.
Previously, Emma has worked for multiple anti-trafficking non-profits on their policy and communications teams. She has also provided research consultation for anti-trafficking organizations and international forums on online-facilitated trafficking, freedom of association, federal appropriations, and federal trafficking policy. She graduated with a Bachelor of Arts in Global Studies from the University of Chicago.