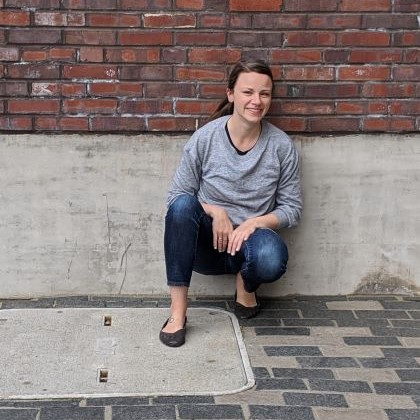 ---
Darci Flynn currently serves on the Board of Directors for Freedom Network USA.
Darci has over a decade of experience advocating for survivors of gender-based violence and human trafficking and leading systems-change work at the community level. She is currently the Director of Gender-based Violence Strategy and Policy in the Mayor's Office in Chicago. In this role, Darci led efforts to draft and publish the City's first-ever citywide strategic plan to address gender-based violence and human trafficking. Prior to this role, Darci was a Senior Policy Advisor in the Mayor's Office as part of the Pathways to Freedom grant from Humanity United and NoVo Foundation to create a coordinated response to address human trafficking at the local level. In her time in the Mayor's Office, Darci leads strategic planning and partnership to create better systems and policies that prevent gender-based violence and human trafficking and help to intervene in trauma-informed, survivor-centered ways. 
Prior to joining the City, Darci was the Associate Director of the Freedom from Trafficking program at Heartland Alliance where she helped to design and grow services for survivors locally and nationally through the Federal Trafficking Victim Assistance Program (TVAP). Throughout her career, she has spoken on several local, regional, and national panels. Darci earned a Master's in Social Work from the University of Chicago and a B.A. Psychology as well as a B.A. in Justice Studies from the University of New Hampshire.