Federal Definition
Federal law defines a 'severe form of trafficking in persons' as:
Sex Trafficking – the recruitment, harboring, transportation, provision, obtaining, patronizing, or soliciting of a person for the purpose of a commercial sex act which is induced by force, fraud, or coercion, or in which the person induced to perform such act has not attained 18 years of age; or
Labor Trafficking – the recruitment, harboring, transportation, provision or obtaining of a person for labor or services, through the use of force, fraud or coercion, for the purpose of subjection to involuntary servitude, peonage, debt bondage or slavery.
U.S. Laws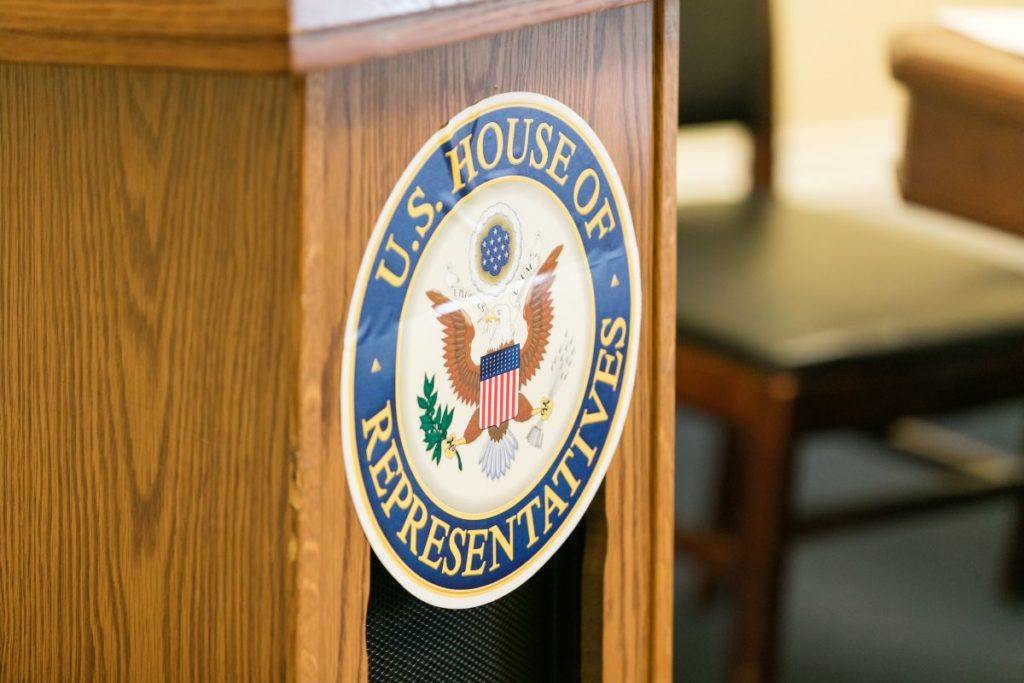 The Trafficking Victims Protection Act of 2000 (TVPA) is the cornerstone of the US approach to human trafficking.  The law has been reauthorized, expanded and updated several times.  The TVPA defines human trafficking, provides funding and programs for survivors, establishes criminal charges and sentences for traffickers, and describes the responsibilities of the federal government to address human trafficking.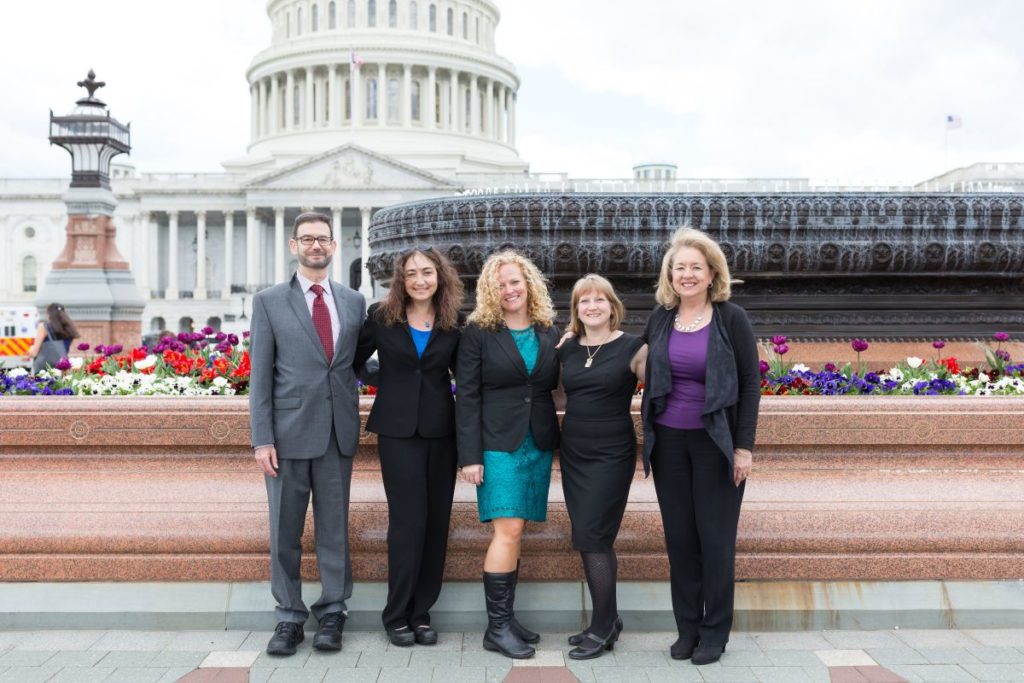 The Preventing Sex Trafficking and Strengthening Families Act was enacted in 2014 to require child welfare agencies to identify youth within their systems who are at-risk of sex trafficking or are survivors of sex trafficking, to develop policies and procedures to properly document and respond to the needs of these youth, and to report suspected sex trafficking victimization to law enforcement. Notably absent from this legislation are any similar protections for youth survivors of labor trafficking.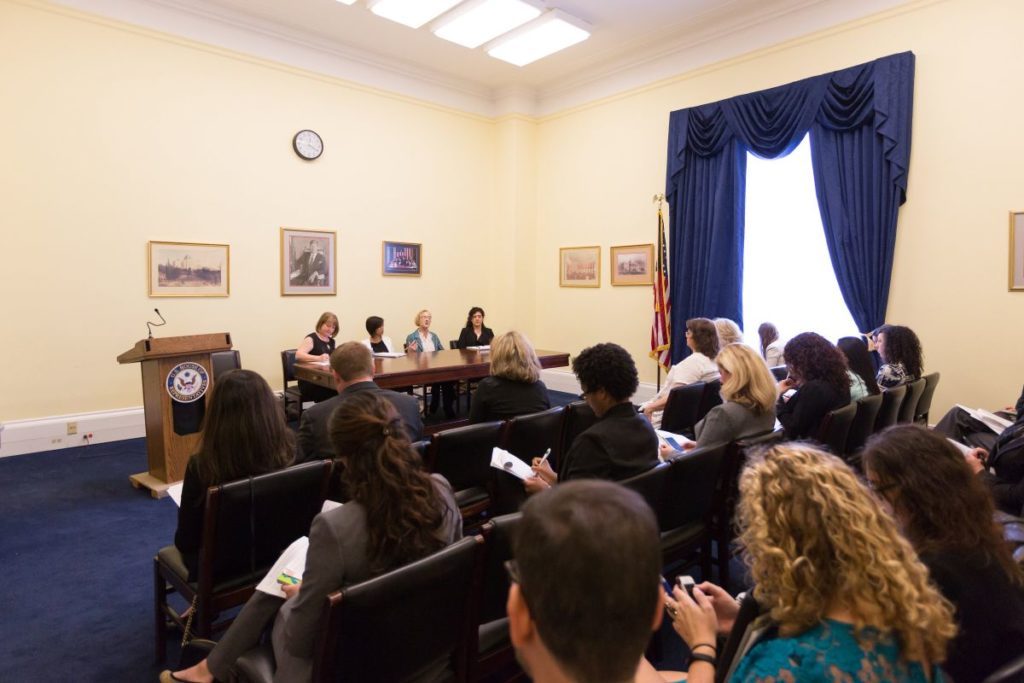 The Justice for Victims of Trafficking Act of 2015 (JVTA) added several new programs and protections, including the US Advisory Council on Human Trafficking which includes 8-14 human trafficking survivors who are appointed by the President to develop recommendations for the federal government.  Also, the Domestic Trafficking Victims Fund which collects a new penalty paid by those convicted of several crimes plus funds transferred from the Community Health Centers to support services for child pornography victims and human trafficking victims.  Also requires the Attorney General to implement and maintain a National Strategy for Combating Human Trafficking, which includes all forms of trafficking of youth and adults. And revises the federal definition of child abuse (CAPTA) to include sex trafficking.  Notably, many of the programs and protections are limited to survivors of sex trafficking, which neglects the needs of labor trafficking victims.
Who experiences human trafficking?
There are many misconceptions out there about what victims of human trafficking look like. In reality, survivors come from all walks of life. Human trafficking affects immigrants and citizens of any race class, gender, religion and culture. Men and women of all ages are exploited, including children.
What sectors are people trafficked in?
Individuals are trafficked in both informal and formal sectors of labor. An example of some of these industries include:
What are the signs of trafficking?
It is important to understand that because human trafficking can happen in any industry, and to persons of any gender, age, and nationality, that stereotypes seen in media are not always representative of real life situations. However, some common red flags to look out for include:
Person shows signs of abuse, malnourishment, exhaustion, or fearfulness
Person is not being paid, being paid very little, or is working excessive hours or in dangerous working conditions
Person is not allowed to leave home or premises, or is closely supervised and restricted in movement
Person does not have access to personal documents such as ID, passport, visa, or social security card
Person is under 18 and is working in the commercial sex industry
Again, this list is not comprehensive and each individual experience is different.
What should I do if I suspect someone is being trafficked?
Call the National Human Trafficking Hotline at
1-888-373-7888
Find a Freedom Network member organization in your area
If you believe someone is in immediate danger,
please call 9-1-1
Human Rights-Based Approach
New York Anti-Trafficking Network #TalkTraffic
Type of Trafficking
Labor Trafficking
Sex Trafficking
Practice
Legal Services
General
Immigration Attorneys
T Visa
U Visa
Civil Litigation Attorneys
Post-Conviction Relief
Restitution
Social Service Providers
Law Enforcement
Proactive Investigations
CP
Prosecutors
Proactive Investigations
Working with Survivors
Restitution
Population
Foreign-Born
United States Citizens
Youth
LGBTQ
Men and Boys
Industry-Specific
Domestic Workers
Sex Workers
Agricultural Workers