Freedom Network USA Human Trafficking Conference
Grounding & Growing: Tools for a Powerful Anti-Trafficking Movement
Hilton Alexandria Mark Center, March 20-21, 2019
The landscape of anti-trafficking work continues to shift. Advocates, law enforcement, survivors, prosecutors, and allies are navigating volatile and harmful policy changes while trying to provide effective services to survivors and bring human traffickers to justice. This reactionary environment has left little time to build core skills and has created new tensions along old fault lines. It has also fortified the resolve of anti-trafficking stakeholders committed to a rights-based approach and created new opportunities for collaboration. While traffickers continue to exploit those made vulnerable, and systemic barriers continue to impede progress, professionals must maintain focus, develop new strategies to protect victims, and sharpen the fundamental skills necessary for this work.
Freedom Network USA remains committed to ensuring all survivors of human trafficking have access to justice, safety and opportunity. Join FNUSA for the unique opportunity to grow your professional skill-set and ground your work in the collective goal of ending human trafficking.
Registration
Registration is open!
Tickets are $425 for the two-day conference and admission to the Paul and Sheila Wellstone Award Ceremony.
We have early-bird pricing available. Act fast to save $50 on the full ticket price before January 18, 2019.
Those who wish to register after March 13, 2018 will be required to pay an additional late processing fee.
Refunds are granted upon request until March 1, 2018 less any associated fees. Please email billing@freedomnetworkusa.org to request.
Pre-Conference Training
New to working with survivors of human trafficking and/or the human rights-based approach? If either of these is yes, consider joining us the day before the conference on March 19, for a half-day extensive overview. This training will provide participants with an introduction to the anti-trafficking field and lay a great foundation to help you make the most of the conference program. This training is designed for direct legal and social service providers.
Attention Law Enforcement!!
We are thrilled to offer a half-day training for our law enforcement partners ONLY on March 19th. This half-day convening will be led by a seasoned law enforcement official and advocate who have almost 20 years of experience doing human trafficking work — much of that time together.  They will use lessons learned through collaboration, serving survivors, and investigating traffickers to provide attendees a framework to approach human trafficking work from a victim-centered or rights-based perspective. This convening is offered free of charge thanks to generous funding from LUSH FRESH HANDMADE COSMETICS through their charitable giving program. You must register in advance.
Continuing Education
We strive to offer continuing education credits for every social worker and attorney that attends. Social workers can expect approval from the National Association of Social Workers, which is recognized in most states, and attorneys will be notified in advance of which state bars have approved the program. Simply look for the Continuing Education Table in the lobby to purchase.
Sponsors & Exhibitors
Our conference offers the best opportunity to connect with decision-makers in the anti-trafficking movement. If your organization provides services to nonprofits or has a strong passion for supporting anti-trafficking efforts, this event is the best place to get your brand noticed. Check out the fantastic opportunities available to our sponsors and exhibitors and contact us today! Space is limited.
Accommodations & Transportation
Hotel Accommodations
The conference will take place at the Hilton Mark Center in Alexandria, VA. All conference events will take place on site. Freedom Network USA has negotiated a special rate starting at $252 per night for all conference attendees with a room block that closes on February 22, 2019. We cannot guarantee the lower rate after the deadline.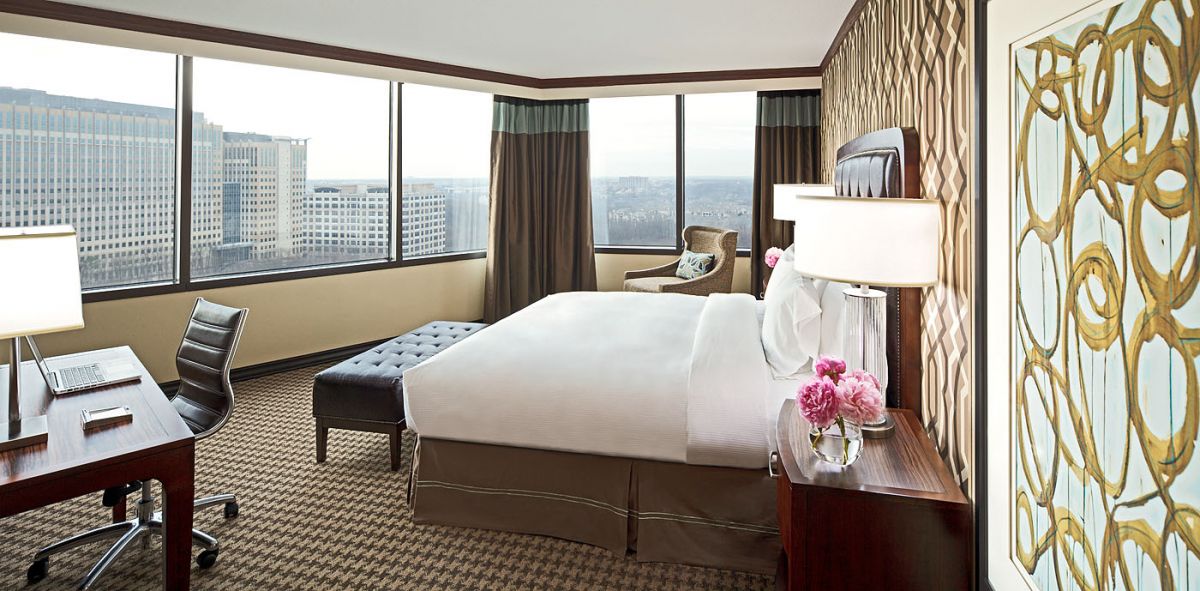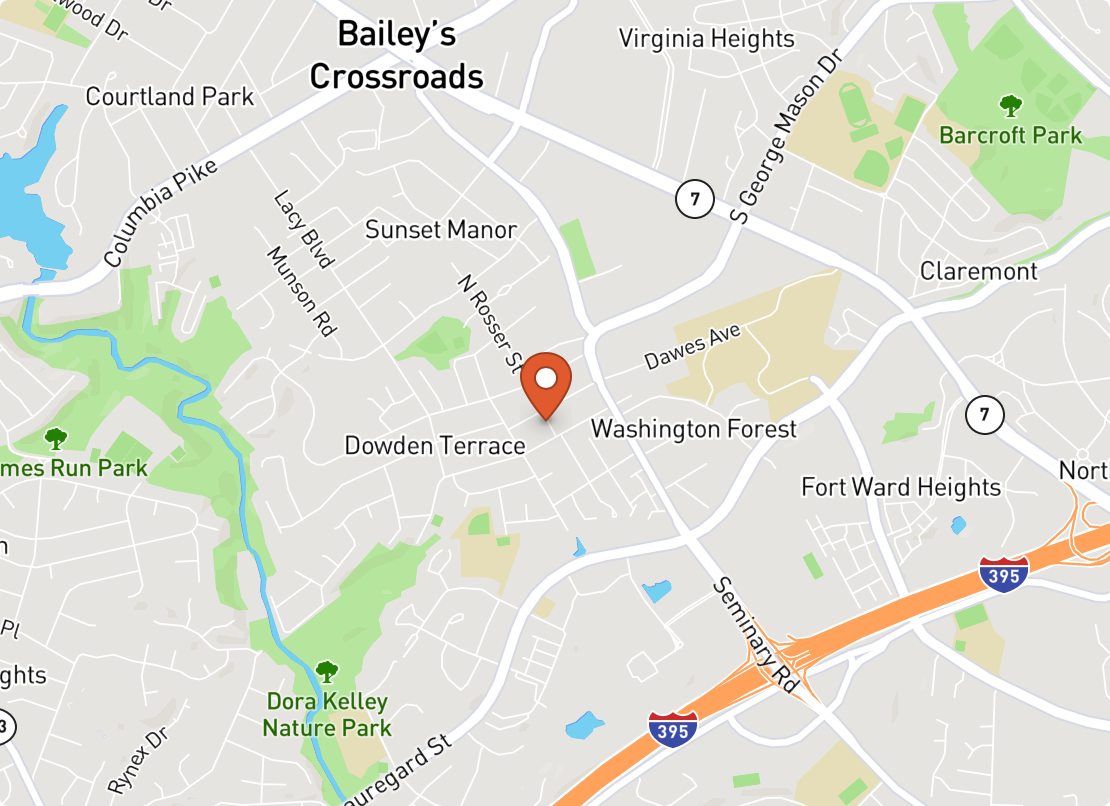 Transportation
Transportation from Reagan National Airport is complimentary. The shuttle departs the hotel once each hour and a schedule can be found on their website. A discount self-parking rate of $19 has been negotiated for conference attendees.