Ivana Gargiulo
Board Member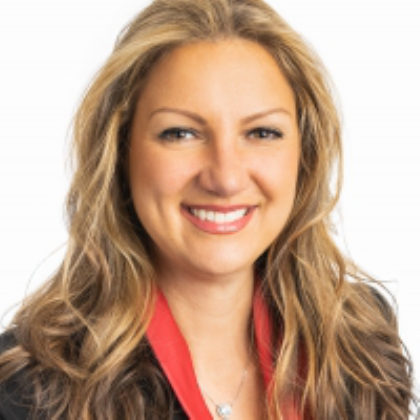 ---
Ivana Gargiulo currently serves on the Board of Directors for Freedom Network USA.
Ivana is the current Head of People at Blackpoint Cyber. Ivana has over 10 years of experience in Human Resources, with a focus on organizational development and change management. Ivana has a proven track record of developing and implementing strategies that improve employee engagement and retention.  
Ivana started their career as an Account Manager at Human Capital Consulting Source, LLC. In this role, they cultivated relationships with key clients and helped them develop and manage their human resources account. Ivana also partnered with leadership to establish and lead people strategy that would support business growth.  
Ivana Gargiulo is an experienced Human Resources professional with a passion for helping organizations thrive. Ivana is a strategic thinker who can develop and implement creative solutions to complex problems. Ivana is a strong leader who builds trust and fosters collaboration among team members.  
Ivana Gargiulo earned a Bachelor of Applied Science in Finance and General from Kean University.