Cassandra Eng
Training Specialist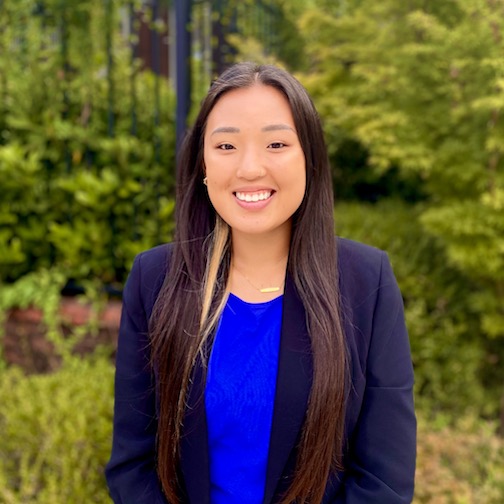 ---
Cassandra Eng currently serves as a Freedom Network Training Institute (FNTI) Training Specialist for Freedom Network USA.
The Training Institute develops and delivers high-quality training and technical assistance to human trafficking programs and allied fields. Cassandra is responsible for supporting site visits for OVC-funded housing programs, as well as assisting with the development and delivery of training and technical assistance for human trafficking programs.
Cassandra has consulted with the National Survivor Network (NSN) on a variety of projects. She is currently working with NSN on research about survivor leaders' experiences in the anti-trafficking movement. Previously, she served as a Court Appointed Special Advocate working adjacent to the child welfare system. She has also been a researcher on a National Geographic project alongside Indigenous Borucan collaborators in Costa Rica. She received her Bachelor's in Anthropology in 2021, and is currently pursuing her Master's in Anthropology at Georgia State University.