Our Training Approach
All efforts to address human trafficking – community education, social and legal services, investigations, prosecutions – must be collaborative, client-centered and trauma-informed.  All training and technical assistance provided by the Freedom Network USA starts with these core principles. We design and deliver customized training and support that meets the needs of the specific audience.  We draw on our large pool of Freedom Network USA members and other consultants to identify trainers who are also practitioners with relevant, real-world experience.
Freedom Network Training Institute
Since 2003, the Freedom Network Training Institute (FNTI) has worked to build awareness and educate communities, organizations and law enforcement about the crime of human trafficking.  FNTI has trained thousands of professionals across the country, utilizing facilitators who are subject matter experts and work directly with survivors of the crime. It links practical tools and information to real case examples from the field. The comprehensive curricula is tailored to meet the need of a diverse audience. The training can be customized to a variety of audience sizes and suitable to any geographic region. Additionally, individual and organizations may inquire about follow-up technical assistance and mentoring those new to anti-trafficking work through one-on-one training and facilitation of new partnerships.
Strategic Litigation: Alleged Forced Labor in For-Profit Immigration Detention Facilities
Freedom Network USA partners with Human Trafficking Legal Center to explore emerging litigation against for-profit immigration detention centers. In recent years, individuals held in for-profit immigrant detention centers across the United States have filed cases alleging forced labor, unjust enrichment, and human trafficking. These cases are now moving into heated litigation in the federal courts.  In February 2018, the Tenth Circuit Court of Appeals ruled that one of the cases, Menocal v. GEO Group, may move forward as a class action. The immigration detention cases fall within a larger framework of human trafficking litigation against municipalities, "rehabilitation" programs, and "alternatives to detention" schemes.  This webinar will address strategic litigation brought by detainees, placing these cases in the larger context of the anti-trafficking movement and the Thirteenth Amendment to the U.S. Constitution.
The webinar will be held on June 14, 2018 from 2 – 3:30pm EST.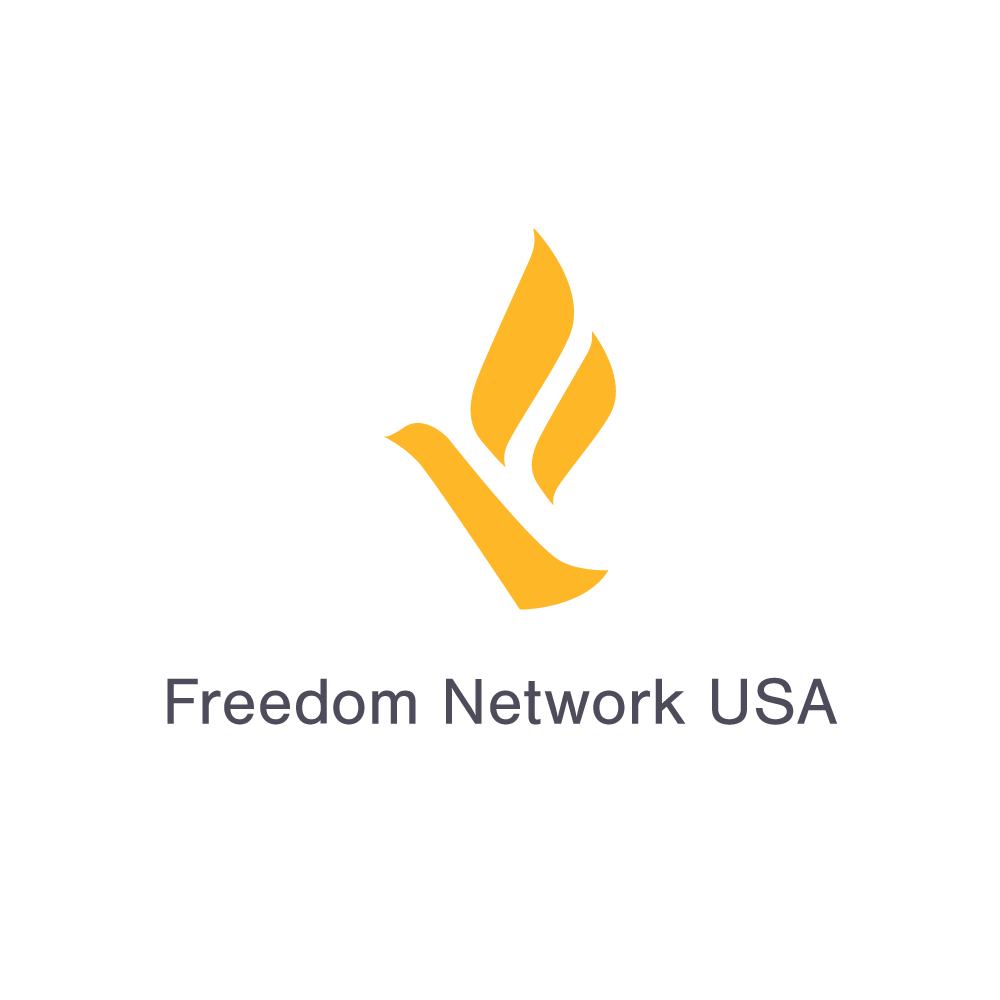 Restitution and Remission
Freedom Network USA teams up with member organization, Human Trafficking Pro Bono Legal Center to present this 1.5 hour webinar on restitution and remission. The webinar will explore how to obtain compensation for trafficking victims through the Department of Justice's Money Laundering and Asset Recovery Section programs. REMISSION AND RESTORATION are Department of Justice procedures to return federally-forfeited assets to crime victims. Alice W. Dery, Chief of the Program Management and Training Unit of the Asset Forfeiture and Money Laundering Section at the U.S. Department of Justice.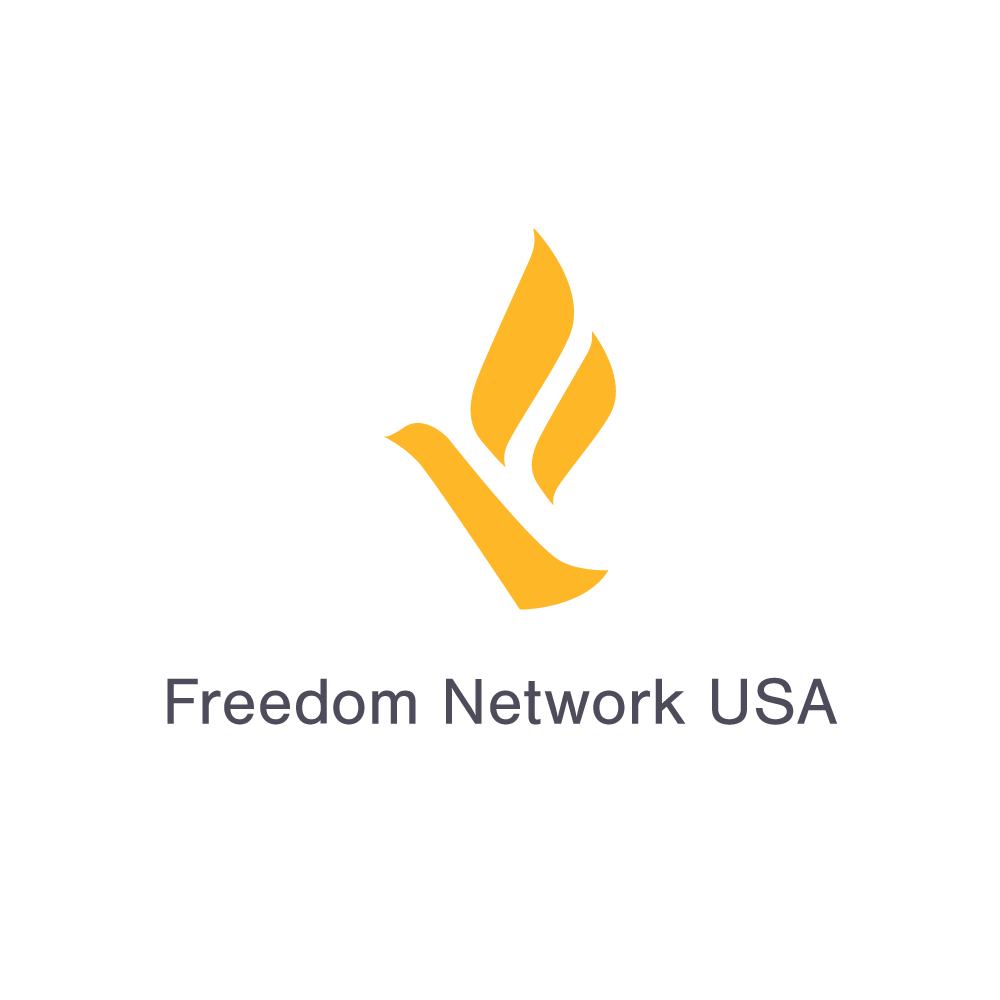 Trauma-Informed Case Management Webinar Series
Trauma-informed services are those in which every aspect of direct service delivery, as well as the formal organizational policies and informal organizational practices that affect that direct work, are influenced by an understanding of the impact that past and current trauma has on a client's experience of services. It follows that a client's approach to services significantly influences their investment in, commitment to, and goals achieved throughout service delivery. This practical 4-part training and technical assistance series for case managers and social workers working with trafficking survivors includes information on case management, confidentiality, referrals, intakes and safety planning. This series is funded and supported by OVCTTAC.
Trauma Informed Care.
Intake and Safety Planning.
Case Management Plan.
Referrals and Consent to Release Information.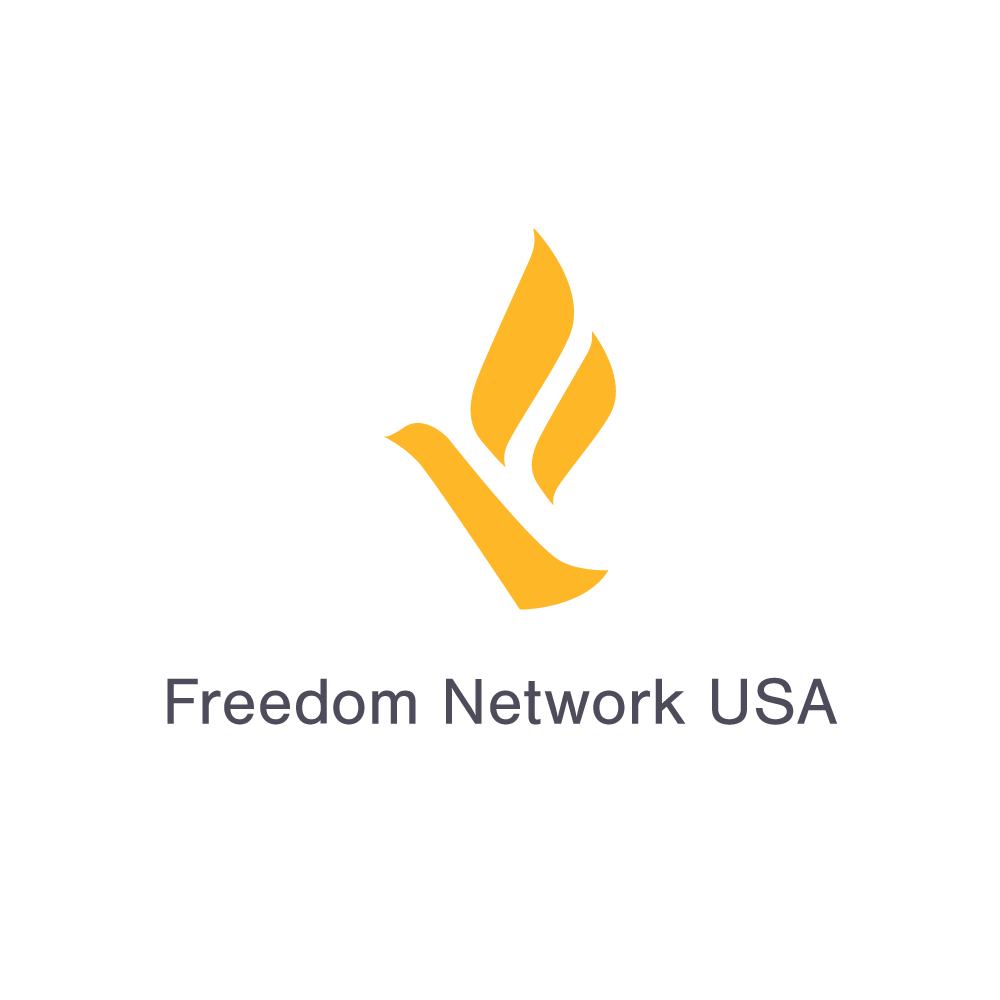 Freedom Network Training Institute
To contact staff about training opportunities, fill out the contact form below.