Vanessa Chauhan
Standards of Care (SOC) Senior Project Manager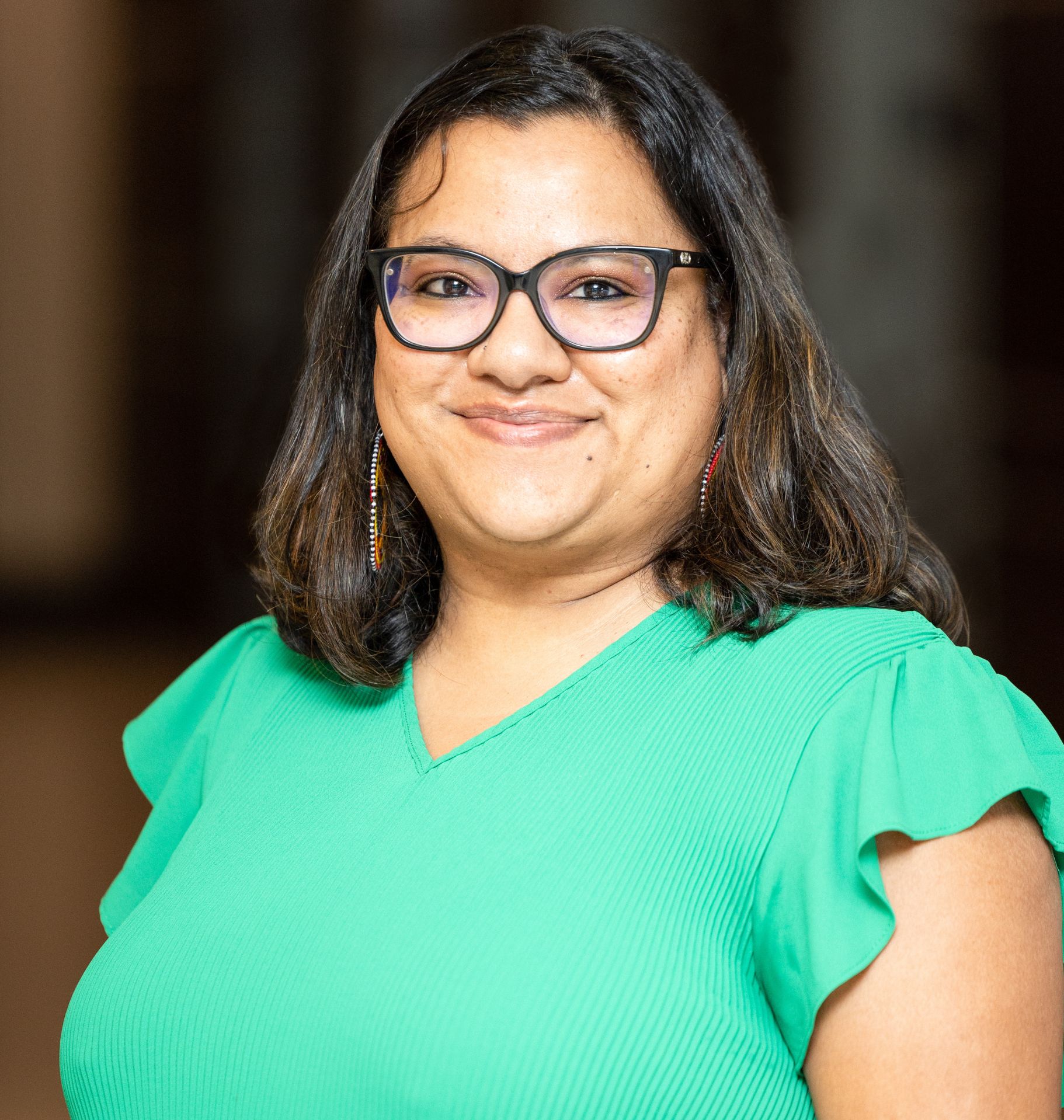 ---
Vanessa Chauhan (she/her) serves as the Standards of Care (SOC) Senior Project Manager on the Freedom Network Training Institute Team.
The SOC Project Manager will partner with the Office of Victims of Crime (OVC) and the Office of Trafficking in Persons (OTIP) to lead the development of standards of care intended to promote uniform service standards that will ensure consistent quality and reduce harm to trafficking survivors.
Vanessa joins Freedom Network with a history of training, technical assistance, and capacity-building support to diverse professional audiences worldwide and in the US on the issues of human trafficking, domestic violence, and sexual assault. She has worked closely with survivors and lived experience partners, strategic federal, state, and local actors, international and non-governmental organizations, government agencies, and the private sector to foster a collaborative and coordinated approach to combating and preventing gender-based violence through a race and equity lens, and to provide victims and survivors access to critical support and services to get help and stay safe.
Vanessa has a Juris Doctor degree in International and Comparative Law and an undergraduate degree in Economics. She enjoys traveling, exploring nature, and eating. She currently resides in Frankfort, KY.