Tatiana Torres
Training Specialist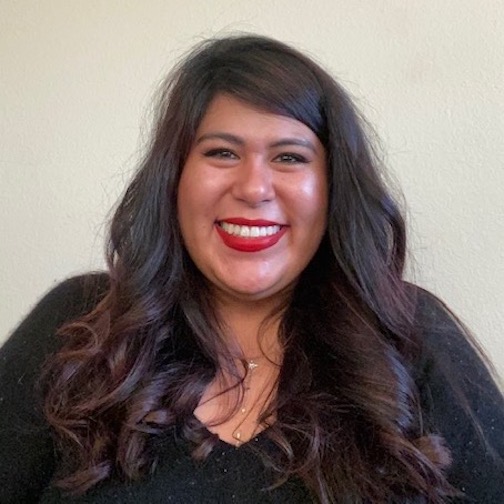 ---
Tatiana Torres currently serves as a Freedom Network Training Institute (FNTI) Training Specialist for Freedom Network USA (FNUSA).
The Training Institute develops and delivers high-quality training and technical assistance to human trafficking programs and allied fields. Tatiana is responsible for assisting with the Policies and Procedures review under the housing project, as well as supporting the development and delivery of training and technical assistance to human trafficking programs.
Previously, Tatiana has worked with multiple populations in diverse settings.  As a Case Manager for a domestic violence shelter, Tatiana provided services to assist in their self-determined goals to women and families residing there. She has also worked as a Spanish Service Coordinator for an agency recruiting, training and supporting families hoping to care for children involved with the foster care system. Most recently, Tatiana worked as a Research Coordinator, providing both arms of a psychological intervention to families and older adults. She received a Master's Degree in Clinical Psychology from Columbia University.