Shakeria Dominique
Training Specialist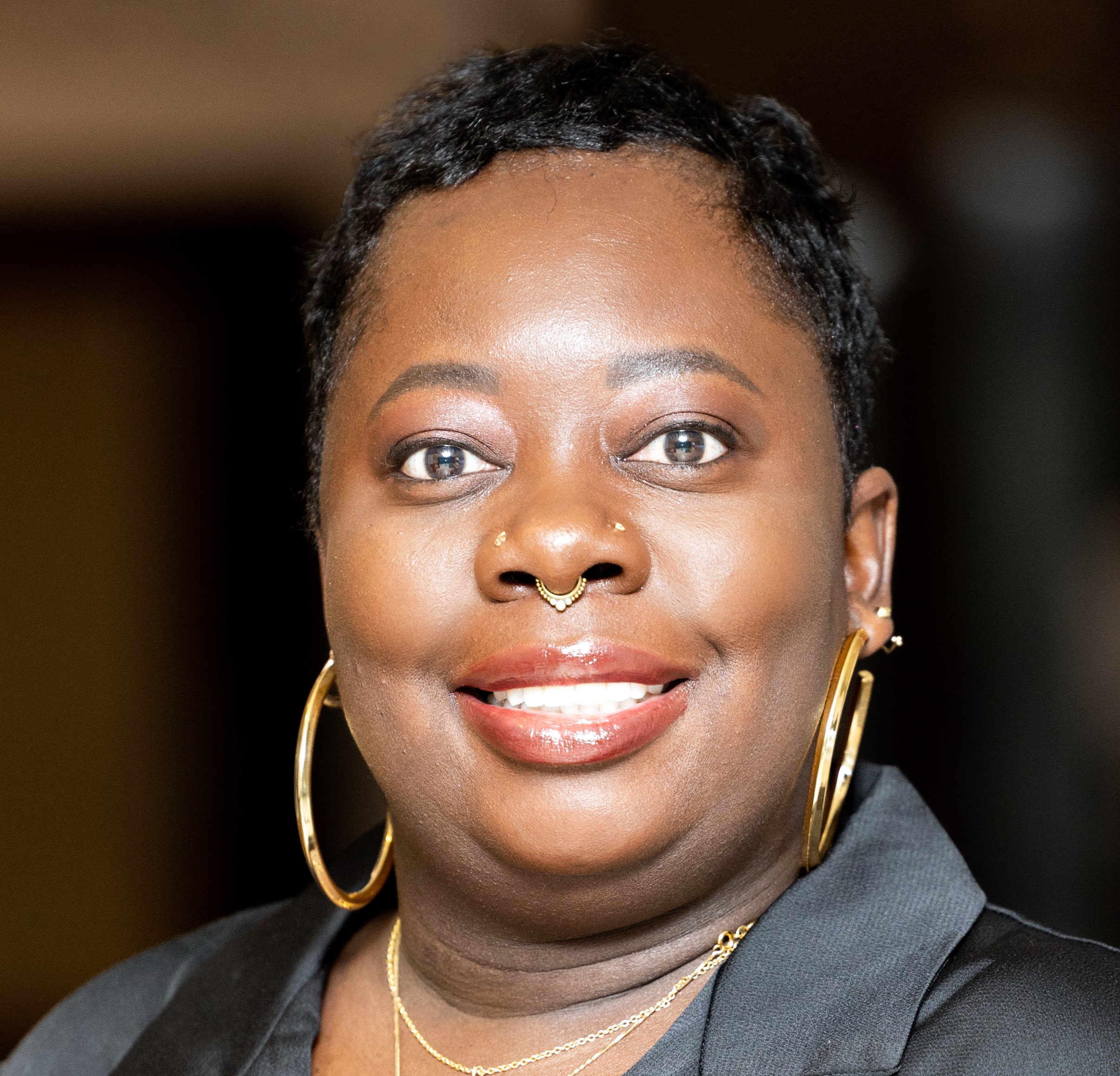 ---
Shakeria Dominique currently serves as a Freedom Network Training Institute (FNTI) Training Specialist for Freedom Network USA. The Training Institute develops and delivers high-quality training and technical assistance to human trafficking programs and allied fields. Shakeria joined Freedom Network USA with a history of direct service provision to human trafficking survivors and sex workers.
Previously, Shakeria was the Director of a Louisiana based non-profit that focused on residential recovery programming and housing for survivors of trafficking and those experiencing poverty and homelessness. Shakeria was responsible for overseeing program development and management of a 12-month residential recovery program for survivors of human trafficking, the development and implementation of trauma-informed outreach and case management practices, and the training and onboarding of staff and volunteers. While in this role she received training on providing Trauma-Informed Care, Trust-Based Relational Intervention, and Motivational Interviewing.
Shakeria is a 2017 graduate of Louisiana Tech University with Masters in Counseling and Guidance, concentrating in Human Services. Shakeria is a Louisiana National Guard military veteran and enjoys spending her free time with family and friends, hiking, and practicing yoga.