Melinda Smith
Director of Partnerships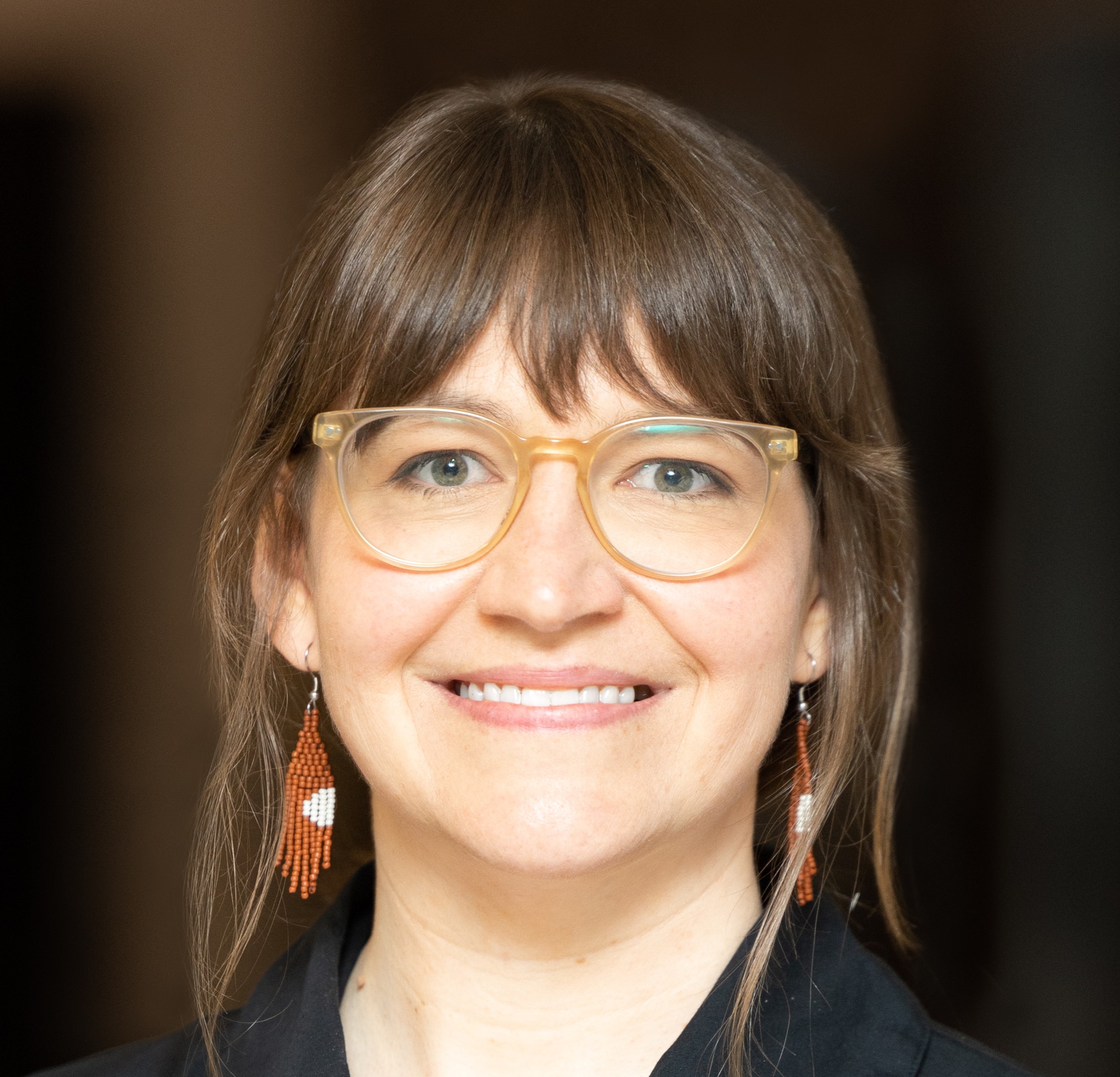 ---
Melinda Smith currently serves as the Director of Partnerships for Freedom Network USA (FNUSA).
The largest coalition of anti-trafficking providers in the country, FNUSA engages in advocacy, training and technical assistance, and capacity-building efforts to uphold the rights and dignity of survivors of human trafficking. Melinda is responsible for fostering relationships with key stakeholders to increase organizational capacity and position FNUSA as a thought leader in the anti-trafficking movement. This includes spearheading survivor-leadership work where she delivers meaningful professional development and training opportunities to survivor leaders across the country. She held a prior role as FNUSA's National Coordinator.
Previously, Melinda worked on social justice issues related to women's health and language access for those with limited-English proficiency. She received a Master's Degree in Social Work from the University at Buffalo and an undergraduate degree in Political Science.