Carrie Eischeid
FNTI Housing Project Manager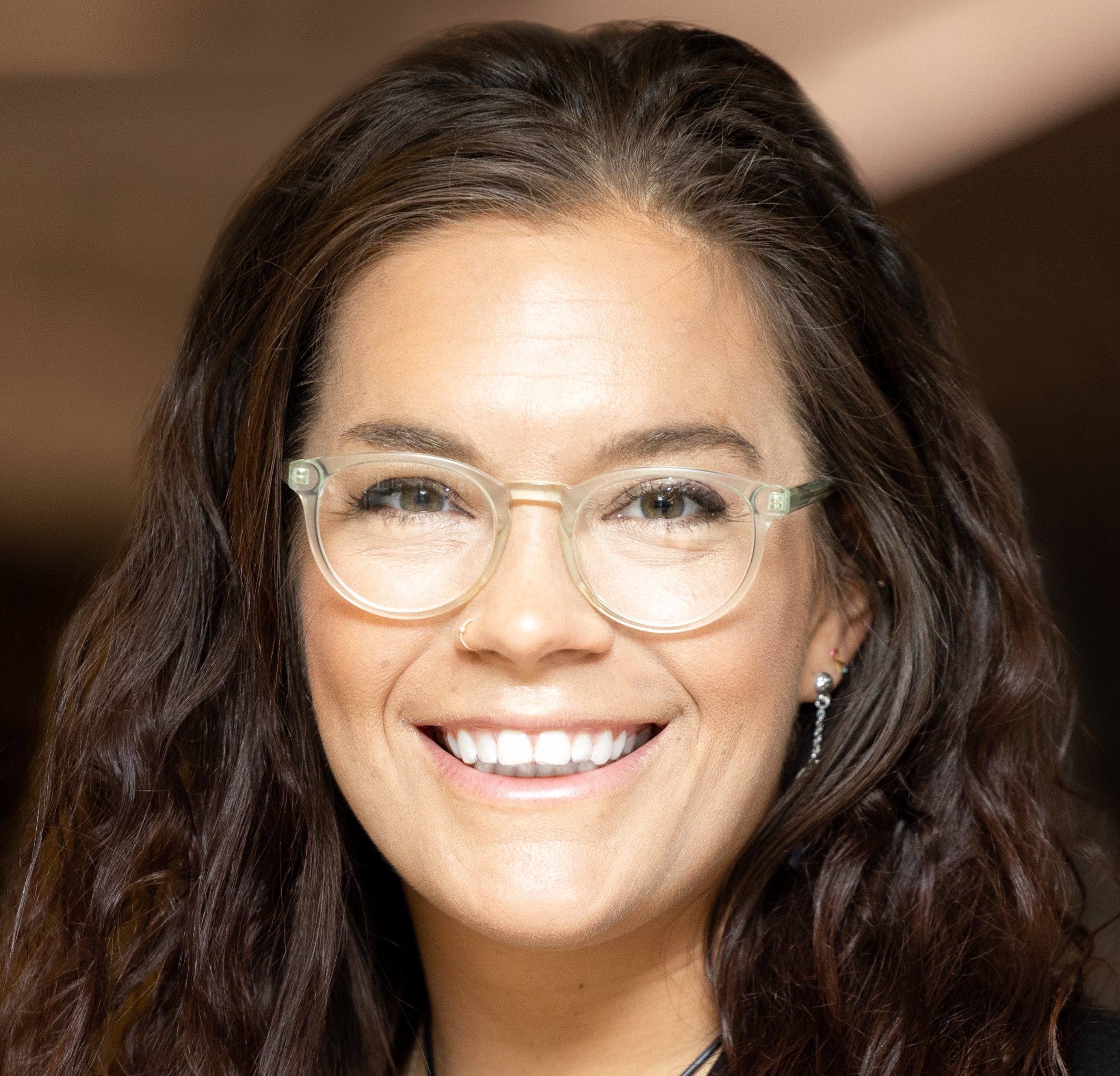 ---
Carrie (she/hers) serves as the Housing Project Manager on the Freedom Network Training Institute team.
The FNTI Housing Project Manager works with the Housing Project team to develop and deliver high-quality training and technical assistance to human trafficking programs on access to housing for human trafficking survivors. This position leads equipping service providers and the anti-trafficking field in creating equitable access to long-term housing and implementing best practices in the field.
Prior to training and technical assistance work, Carrie had the privilege to work with an Iowa-based non-profit for 7 years, where she focused on providing direct support to survivors of violence within housing programming. During her time with the organization she also held the role of Crisis Services Director where she focused on developing and managing the day-to-day operations of the survivor housing program, 24/7 emergency shelter services for survivors of violence, and comprehensive human trafficking programming. Carrie has a continued interest in supporting programs working in the intersections of serving survivors of violence in need of housing services and understanding how racism is at the root cause of violence and housing instability. Carrie resides on the territory of the Očhéthi Šakówiŋ and Báxoje Máyaⁿ (Ioway) people where she enjoys gardening, hiking, rock hunting, spending time in nature, and resting as an act of resistance.