Carrie Eischeid
FNTI Housing Project Manager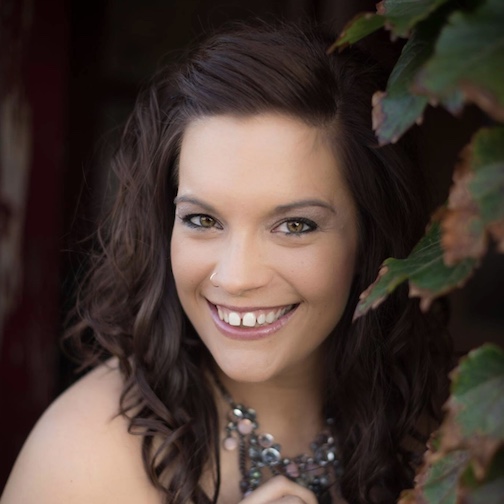 ---
Carrie serves as the Housing Project Manager on the Freedom Network Training Institute team.
The FNTI Housing Project Manager works with the Housing Project team to develop and deliver high-quality training and technical assistance to human trafficking programs on access to housing for human trafficking survivors. This position leads equipping service providers and the anti-trafficking field in creating equitable access to long-term housing and implementing best practices in the field.
Over the last 7 years Carrie has worked with an Iowa based non-profit that focuses their service provision on increasing survivor access to safe and permanent housing solutions. During this time Carrie held multiple positions where experiences ranged from direct support to survivors, management of day to day operations for survivor housing, 24/7 emergency shelter services, and comprehensive human trafficking programming. While serving in the organization Carrie continued to build knowledge on the intersectionality of domestic violence, sexual assault, human trafficking, homelessness & housing instability.